(800) 859-5871 or book online at https://book.pocketsuite.io/book/dW4j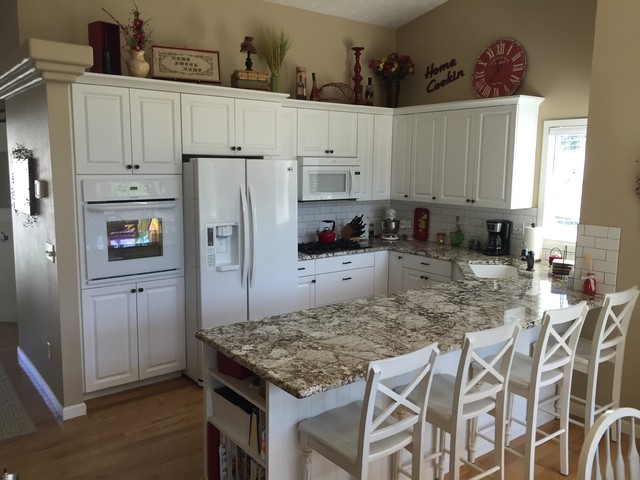 Dreaming of a new kitchen? Dream kitchens don't have dollar signs attached. However, building and remodeling projects do. Let us help. Rather than letting a smaller budget hinder, let it encourage creativity. Tramco brings integrity to kitchen or bath design on a limited budget. Keeping it stylish without the fuss, we offer a wide range of cabinetry choices with the flexibility to design for any project from small and humble to large and fashion forward. Plus, our options for innovative storage solutions and architectural accents ensure your space is both functional and beautiful. Let Tramco transform your room to become what it needs to be, an inspired space where family can thrive.
MORE
Click here to change short description of your service.
Custom and Semi-Custom
Selection
3D Design
Professional or DIY Installation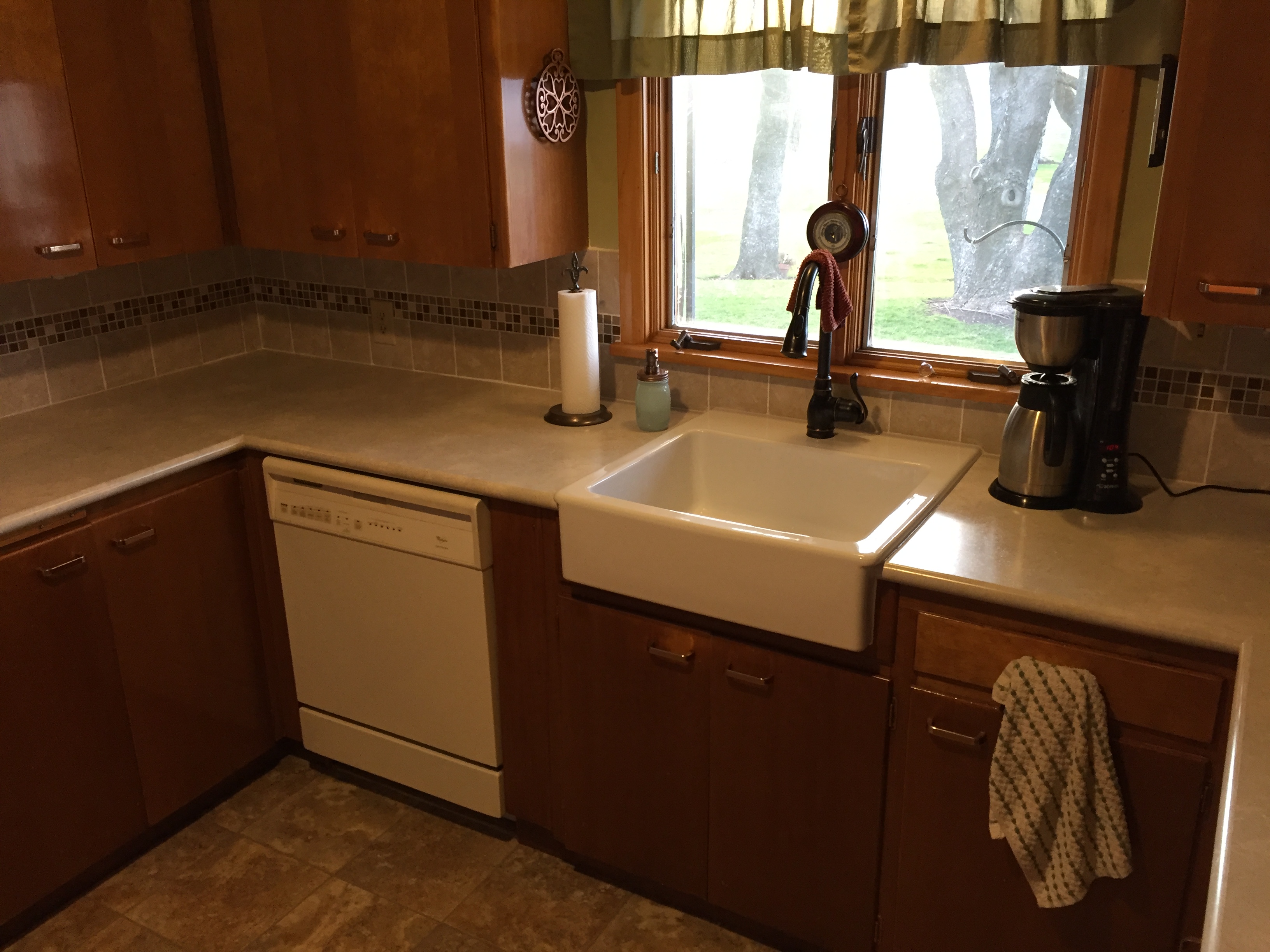 New countertops can transform the entire ambiance of your kitchen-especially when they are installed with a decorative tile or stone backsplash. Whether you are looking for preformed laminate tops for a do-it-yourself project or something more upscale like wood, acrylic solid surface or quartz, we've got you covered! Did you know, we can actually install a stainless steel or acrylic undermount sink into a laminate countertop? This gives you the seamless look of solid surface without the cost. Farmhouse or apron style sinks are exploding in popularity now, but did you know, you don't have to buy granite or quartz to have a farmhouse sink? We also have cultured marble vanity tops for any bathroom color or configuration. Our cultured marble countertops are made using the same material we use in our shower pans and shower walls.
MORE
Click here to change short description of your service.
116573870,116939639,116939644,116939646,116939620,116939612,116939610,116939550,116939407,116939418,116939403,116939381,116939390,116939387
Laminate
Quartz
Cultured Marble
Acrylic Solid Surface
As a general contractor with a retail showroom, you are sure to be amazed with what we can do with your kitchen. Cabinets, counter tops, tile backsplashes, flooring. No matter if you are doing an entry level home or something quite custom-We can design and build the perfect kitchen for you!

We can take care of the whole remodeling project from demolition to the final punch list details. No need to make countless phone calls searching for a licensed electrician to move that receptacle or a heating guy to move that pesky cold air return. Relax, your job is to enjoy watching the process unfold. We have your back!
MORE
Click here to change short description of your service.
106942837,106942829,107073602,107071745,107071756,107073594,107070773,107070764,107070753,107070769
3D Design with Virtual Walk-Through capabilities
Cabinet Refacing and Refinishing
Counter tops and Backsplashes
Flooring